Deliver high-end service to our clients along with superior quality of work, right through each process
And
Leverage technology as a platform to create and deliver cutting edge research and consulting solutions for our clients
As well as
Go beyond data to provide consultative support to our clients by engaging senior resources and thereby position:
"Big Blue Banyan" as a premium & go to "Research and Consulting company"
And "Big Blue Banyan Team" as "Client Partners and Consultants"
With Passion for doing what we do and success in doing how we do, we bring innovation and expertise to diverse areas of business consulting and consumer research.
Head quartered in Singapore and offices across other locations, with collective experience spanning numerous countries, and many of fortune 500 clients, we are The Big Blue Banyan. We have reach across all global markets, working closely with partners and affiliates across the world.
We are organized along specialist lines of expertise within business consulting and consumer research units, with specialized offerings and deep expertise in related fields.
Client partners – proven client business understanding and engagement skills
Highly passionate people – driven by passion for what they do, and passion for excellence in all they do
Industry experts – who understand both your business as well as the industry perspective well, with a well-developed ability to apply and merge the two
Share total ownership – with you from beginning to beyond and deeply and completely committed to your success
Redefined approach to increase value to clients – Challenging the traditional way of doing things, making continuous innovative improvements in the way we do things and always trying to go beyond the obvious in all we do
Leverage cutting edge technology to continuously improve and innovate products and solutions delivery mechanisms
Client engagement on projects – working closely with clients from proposal to presentation and beyond
Partnering beyond projects and data, extending assistance beyond advisory
We offer highly innovative forward-looking custom-created products as part of our Solutions bouquet; this allows us to deliver unmatched value to our clients, with absolutely relevant, meaningful and insightful deliverables. These include:
System1 based cutting edge and differentiated offerings in traditional, niche and evolving spaces

Implicit Association Testing (Based on priming and response time)
Neuro based solutions (Neural solutions, eye tracking and facial recognition based solutions, etc )
Design and Usability research
Data mining and advanced analytics based solutions
Across the globe and across client business areas, we bring global standards, products, processes to local markets, executed and delivered by local people, in local language
OUR ASSURANCE
Total ownership of your project
Custom created solutions and approaches, wherever relevant
Seamless and senior-level engagement from pre-proposal to post-presentation, with transparency all through
Boldness and collective accountability to provide insights, recommendations and engage
Partnering with excellence, even beyond data and reports
OUR CULTURE
We are a People-driven organization. One of our core differentiators is the quality of our people, who make all the difference.
We are driven by passion for what we do, and for excellence in all we do, as client partners, with proven business understanding and engagement skills.
As industry experts, we understand our clients business as well as the Industry, and we share total ownership with our clients from beginning to beyond, with deep commitment to their success.
At Big Blue Banyan, we are immensely happy and proud to be part of the culture and values we share.
Passionate, transparent, trust, respect, partnering, teaming in true sense, entrepreneurial, accountable, forward thinking, openness to learn and share are some of our values which truly make our culture unique!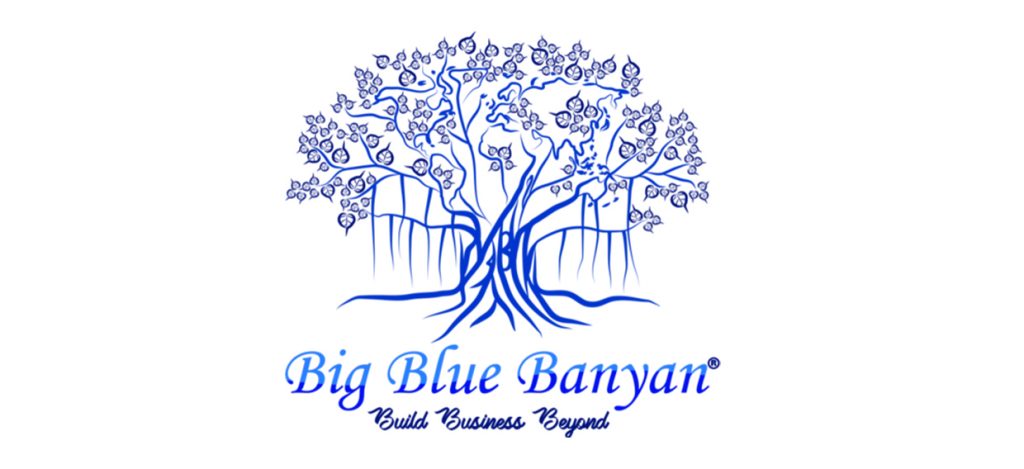 These values reflect in how we engage with each other internally, as well as with our clients and partners.
We understand that great brands are built by great people working out of great working places; we are always on the lookout for new talent in line with our value system. We welcome those interested in exploring working with us to connect with us by writing to info@bigbluebanyan.com