Brand Innovation & Product Development
Usage & Attitude Research
Uncover opportunities through Behavior Tracker
Understanding consumer behaviour is a great starting point to identify need gaps but are we getting the true picture? Are there critical information leakage – Actual vs Communicated behaviour?
A comprehensive solution built on the foundation of 'Observation Tracker', to Uncover product needs, Decode benefits expected and Prioritize opportunities for product innovation. We don't ask what consumers DO, we Observe.
Concept Research
A System1 holistic way to assess Concepts
Is the right concept being identified for further innovation? Are consumers connecting with the concept emotionally? Did we understand what consumers said and what couldn't be said?
Assess the true potential of Concept ideas by tapping in to consumers deep desires registered subconsciously through System1 Implicit tools complimented by Eye tracker, EEG and Facial Imaging.
Packaging Research
Winning packs that resonates – Visually & Emotionally
How can we make our pack stand out during the moment of truth? How can our pack communicate the brand essence and increase the chances of triggering trial?
Our System 1 solutions enables marketers to develop a wining pack that engage with consumers – Visually and Emotionally, using our Eye tracker & Facial Imaging solutions, strengthened by Implicit Tools, to understand the brand values communicated by the pack.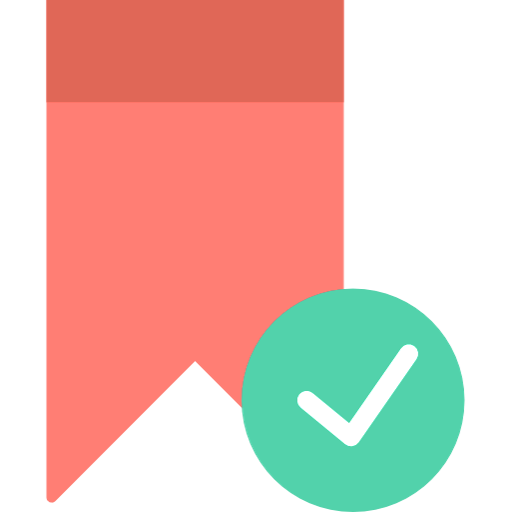 Brand Name Research
Identify the name in sync with your brand values
Brand Name is an opportunity to communicate and reiterate what the business stands for, in a simple but effective and powerful way.
Our Brand Name Research solution does exactly the same, using advanced Implicit Testing tools to identify the brand names that stand out and communicates the brand key values in an intuitive manner – strengthened by Qualitative diagnostics.
Brand Logo Research
Strengthen the 'Brand Logo' – 'Brand Values' fit
A Brand logo communicates to consumers in a non-verbal manner and consumers could interpret brand values that could be favorable or non-favorable to the brand.
Our Brand Logo Testing solution provides a powerful but simple mechanism that will enable consumers to articulate the non-verbal aspects of the brand logo, enabling marketers to know exactly what the logo communicates and therefore choosing the right logo.